4th of July Treats, Recipes & Menus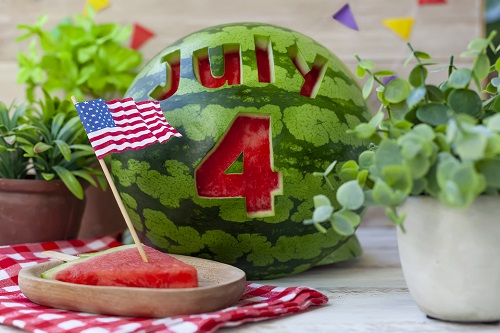 Happy Independence Day!
What a great day to celebrate America and the greatness of our democracy. Gathering with family and friends is even more special this July 4th as we enter the post-COVID loosening of restrictions after the past 15 months.
Check out some of our past Independence Day posts with great ideas for food and fun at your celebrations!
10 Red, White and Blue Independence Day Treats
From cookies to cobbler, this post has ten tips for fun foods the whole family can enjoy preparing together.
Kidney Diet Recipes for a Happy Independence Day
This post offers complete menu planning with recipes for entrees, salads, sides and desserts. It also includes tips for keeping fluids in check.
Wondering if any event you're attending will have kidney-friendly options? This post has pointers for making any 4th of July cookout kidney-friendly and delicious.
Summer Cookbooks
In addition to these Kidney Diet Tips posts, visit the DaVita.com Cookbook library and check out these summer cookbooks: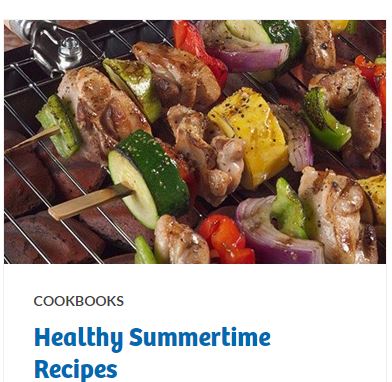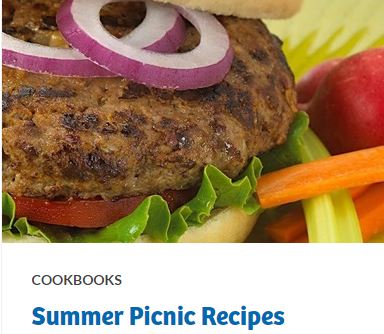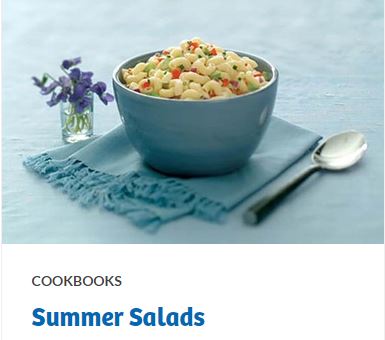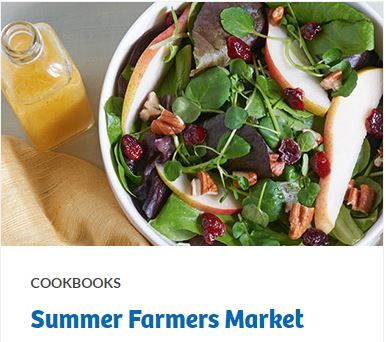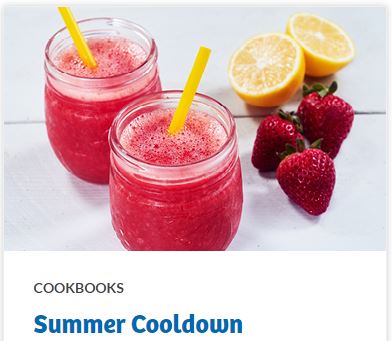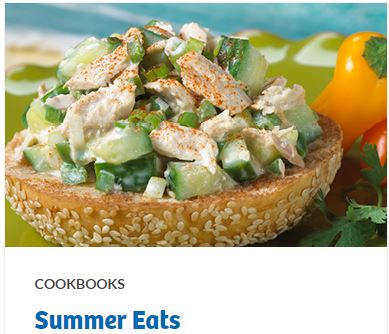 Additional Kidney Diet Resources
Visit DaVita.com and explore these diet and nutrition resources:
This article is for informational purposes only and is not a substitute for medical advice or treatment. Consult your physician and dietitian regarding your specific diagnosis, treatment, diet and health questions.