Favorite Easter Recipes
Easter weekend is almost here! Springtime and Easter go hand-in-hand to usher in new life. From blooming trees, to new garden growth, signs of nature waking up again surrounds us. For many this coming weekend includes cooking special dishes and joining family and friends to celebrate life.
I'm excited to share some of our spring favorites to include in your Easter meal. Keeping it kidney-friendly is easy when you have the right recipes. And best of all, these delicious DaVita.com recipes are so good your guests will never guess they are made for today's kidney diet.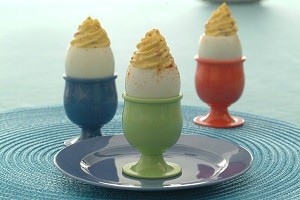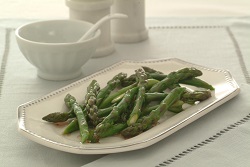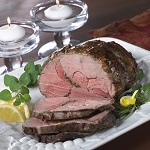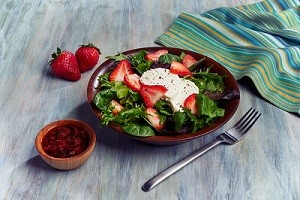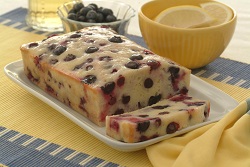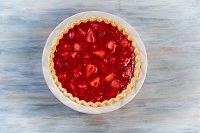 After Easter is over check out these kidney diet tips for recycling Easter eggs. For springtime menus read "3-Day Springtime Menu for a Kidney Diet".