Dark Chocolate: Heart Healthful, Dialysis Friendly?
February brings Heart Health Month and Valentine's Day. Chocolate is one sweet temptation associated with both. Often, dialysis patients are told to stay clear of…
Continue Reading »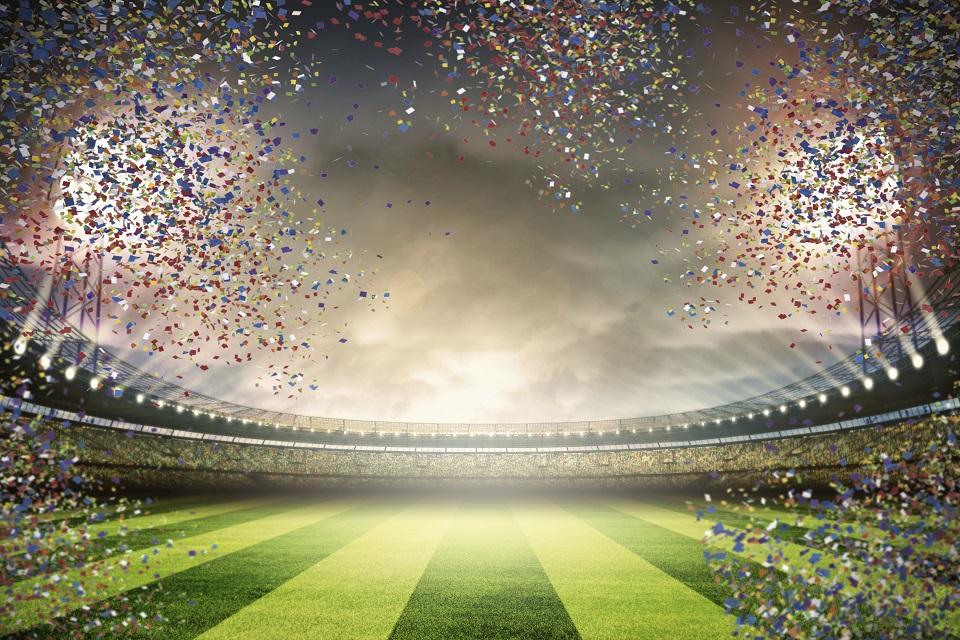 Top 4 Snack Picks for Super Bowl 50
Start making the snack list because Super Bowl 50 has arrived with the Denver Broncos and Carolina Panthers in a battle of the best! Football…
Continue Reading »
Eggs: The Truth About Eating Eggs Every Day
How tired are you of hearing about EGGS? The perfect protein; an easy snack; seventy-five ways to prepare an egg; Eggs, Eggs, EGGS! Even if…
Continue Reading »
Yes! Brown Rice Can Be a Healthy Option For You!
"Limit or avoid brown rice. White rice is a healthier option for you as a dialysis patient." I have to be honest, I started working…
Continue Reading »
Healthy Eating Patterns: Guidance from the new Dietary Guidelines
The 2015-2020 Dietary Guidelines released last week tell us that instead of focusing on single nutrients or foods in isolation, we should focus on eating patterns and,…
Continue Reading »
9 Happy, Healthy Holiday Tips
We all have holiday traditions, many of which have been in our families for as long as we can remember. Holiday meals with special foods…
Continue Reading »
New Look, Same Great Tips!
We're already making some resolutions for 2016, starting right here with our blog. Kidney Diet Tips (KDT) recently got a makeover (we hope you like…
Continue Reading »
Preparing for Thanksgiving
Halloween kicked off the fall holiday season with sweet treats and fun. Fast forward a month and here we are at Thanksgiving—the savory food, family…
Continue Reading »
Kidney Diet Tips: Pumpkin and Kidney Diets
Revisiting this post from 2013 and wanted to share with you again. Yesterday a  farmer friend delivered a fresh pumpkin to my mom's front porch….
Continue Reading »